We understand that your property is a big investment and we want our customers to know that we are here to help them enjoy their outdoor living space.
BEAUTIFUL LAWN
Your lawn is an extension of your home's living space. We want you to be proud of your lawn and to be able to utilize your outdoor space and take advantage of all that your outdoor space has to offer. In addition to mowing, our more comprehensive lawn care program includes services such as seeding and fertilization programs, pest control, and weed control. We have programs to meet your needs and budget. If you are looking for a more environmentally friendly alternative to traditional chemical lawn care programs, please check out our Green Lawn Care Service.
ATTENTION TO THE SMALLEST DETAILS
We work with customers to come up with a custom plan to meet their lawn goals. We can put together a plan that works for your yard and your budget.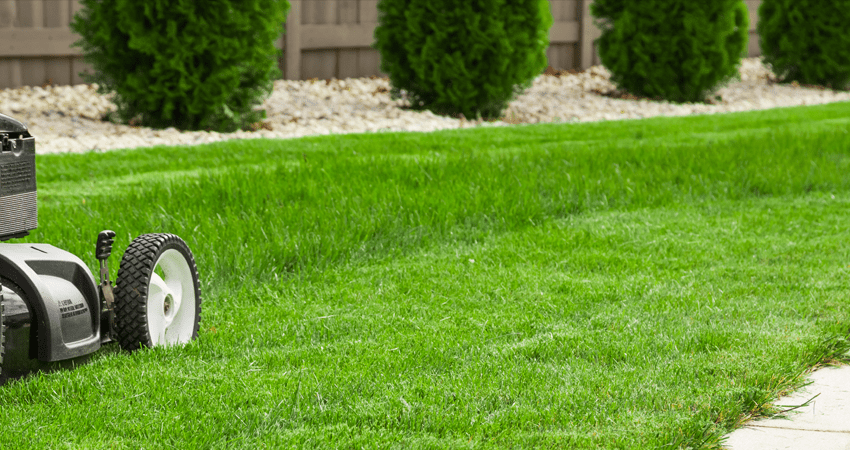 Lawn Program  Services
Keep your yard lush and green with our lawn care services.
  Fertilization Program
  Weed Control
 Seeding
  Aeration
  Pest Control