You love your pets, but you don't love cleaning up after them. Do you avoid utilizing your yard-space due to a yard full of pet-waste? Are your kids unable to play in the backyard for fear of what they might get into? Your yard is an extension of your home; you should be able to enjoy your yard, not avoid it.
LET US DO THE DIRTY WORK
We walk your yard weekly to clean-up and remove your pet's waste from your property. All waste is bagged and disposed of off-site. You don't want to pick up dog poop, so don't, let us do it for you. We can add the dog waste cleanup to an existing lawn care program or you can order it as a stand-alone service. 
ENJOY YOUR YARD AGAIN
Utilizing our pet waste removal service will keep your yard healthier. Fewer pests such as flies and other insects will be attracted to your yard. You will also reduce the likelihood of spreading disease by keeping your yard free of your pet's waste. You will also reduce the risk of tracking your pet's waste into your home, nobody likes cleaning that mess. Don't let dog poop bring you down, contact us today to schedule your pet waste removal service today.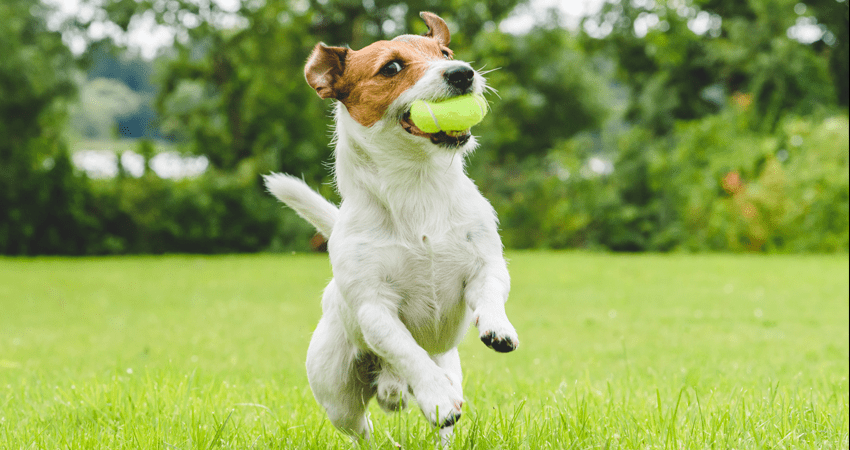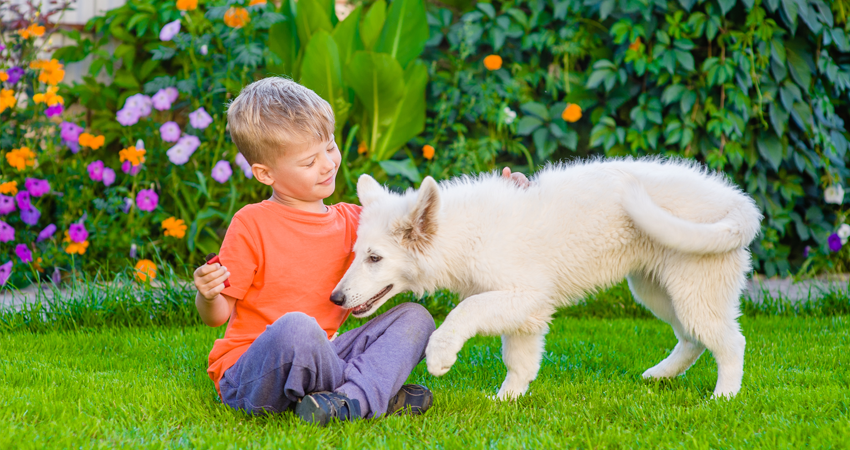 Key Benefits of the Service
A yard free of dog waste is a yard you can comfortably enjoy with your family. Use your yard worry-free with our cleanup services. We can schedule weekly, bi-weekly, or create a custom schedule based on your needs.
  You family can utilize your yard and reduce the risk of tracking into the house
  Reduce smells emanating from your yard
  Keep your lawn healthier
  Reduce pests on your property
  Reduce waste runoff
  Peace of mind